With Preference, Anchorage Finally Gets a Full-Fledged Vegan Restaurant | food drink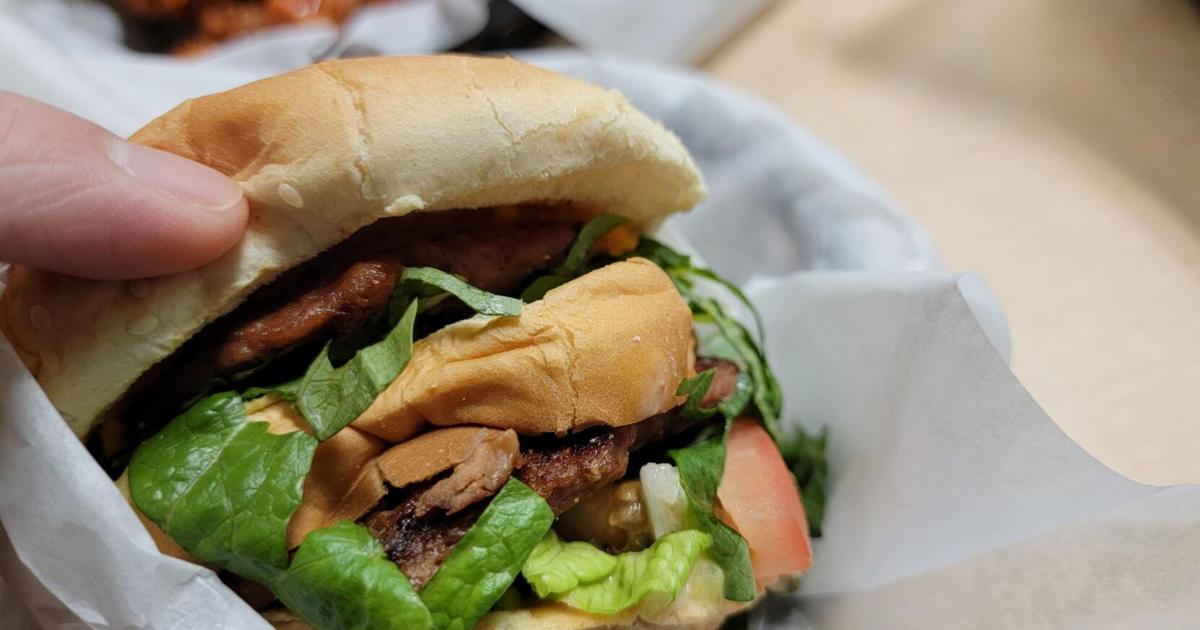 Opinions on the vegan movement vary wildly. Some, including the late culinary provocateur Anthony Bourdain, see it as nothing more than a first-world privilege, while others see it as a laudable effort to address the environmental impacts of climate change. food industry and to achieve sustainability. Regardless of his beliefs, it seems more and more people are becoming "vegan-curious" thanks to a rise in meat alternatives from forward-thinking companies like Impossible Foods and Beyond Meat.
I consider myself an early adopter of plant-based meat substitutes, having watched the growth of these companies long before their products became mainstream. In fact, I remember desperately searching for an Impossible Burger when it first launched in one of the few places – in Anchorage, which happened to be Dave and Buster's. One bite is all it took to convince me that this was the food of the future – at least a globally conscious progressive future unlike the dystopian apocalyptic we gravitate toward. Either way, I'm far from disciplined enough to make the full transition to veganism, but if I had to, it's good to know that I could still enjoy a fake burger once in a while. time.
Vegans and curious eaters are sure to celebrate the arrival of a full-fledged vegan restaurant in town, Preference, located at the northern end of Boniface. What's interesting is that they seem to forgo a veg-centric approach in favor of using meat substitutes to recreate popular junk foods like burgers, Phillys, and chicken wings. With that in mind, my mission was simply to determine if Preference is capable of serving vegan cuisine that is just as delicious and satisfying as its original meat-based counterparts.
An interesting observation about their menu is that you'll find straight riffs on the fan-favorite animal-style burger, In-N-Out, as well as the iconic Big Mac. There's no way I wasn't going to get one, so I walked over to the counter and asked for this one. I also ordered the Russian Reuben because I needed to know exactly what the heck vegan corned beef was supposed to be. My growing curiosity led me to also want to try their 8 piece "chicken wings" available in one of the many preparations – I opted for the hot buffalo version.
The wings were deceptive in appearance, as they possessed the same steep texture and came in different shapes and sizes as in a normal wing plate. But instead of chicken meat, there were pieces of seitan, which I had actually never tried until now. I had read that it worked the same way as tofu, but what I experienced tasted heavier and more like bread. It's a weird feeling at first, but a few bites later it was almost like eating fried chicken. This was largely due to the thick, crispy batter and a spicy buffalo sauce which were both analogous to the original product. These wings got a huge umami boost when they were dipped in their homemade vegan ranch, which was more luxurious and tasted better than the bottled stuff.
The Russian Reuben was more like a Rachel sandwich in that it contained creamy coleslaw, a slice of dairy-free cheese, and a small pile of pseudo corned beef. Perhaps the highlight of this whole concoction was the rye bread, thick and hearty slices toasted to perfection. Funnily enough the 'meat' actually had a kind of ham quality to it – I only wish they loaded it up a bit more, otherwise it was a solid sandwich.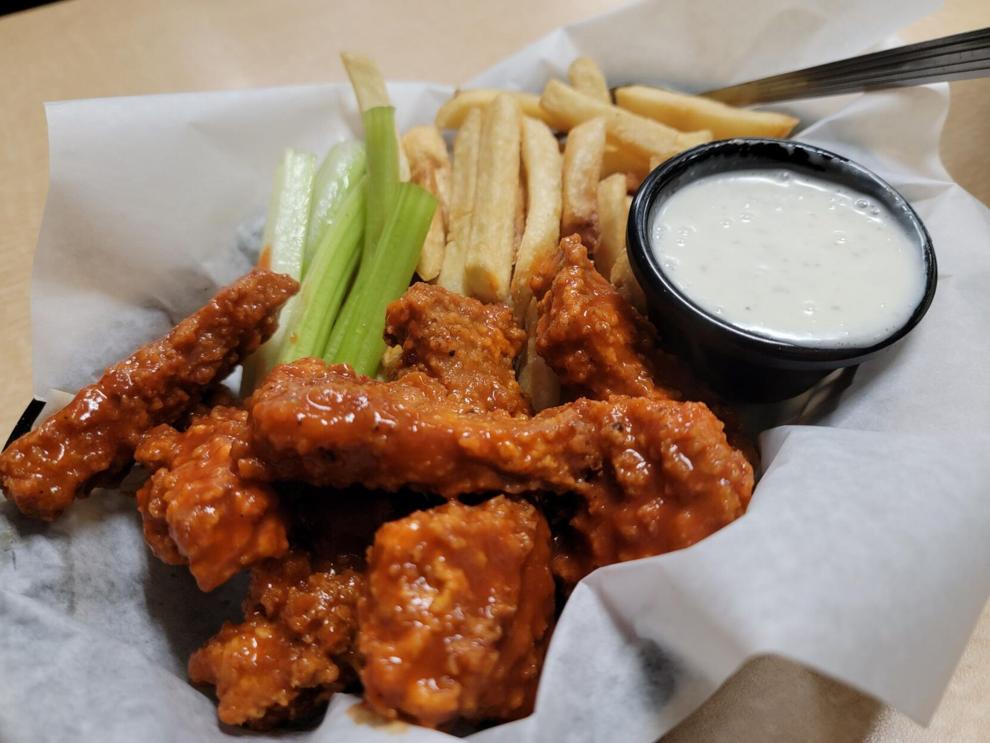 Last was the vegan Big Mac, which was neatly wrapped and looked much fresher than what you'd find at a drive-thru. Maybe it's because of all the lettuce and the inclusion of tomato, which goes a bit against the usual preparation. But it's okay when considered a bit healthier alternative, and in the end was just as satisfying as if made with meat rather than the Beyond Meat patties used here. Even the dairy-free cheese managed to impress with its ability to mimic the unique sourness found in processed American. Consisting of a superfluous third bun, this rendition ultimately succeeded in replicating the experience of going to town on a juicy burger, without any animal products.
Meatless or not, Preference has a knack for creating beloved American classics with an inventive twist, even if only out of necessity. Best of all, the owner's love and enthusiasm for their product shines through; if their goal was to show that you don't have to sacrifice flavor to eat vegan, then they really pull it off with flying colors. It's mind-boggling to think that we live in a world where you could eat a plant-based interpretation of a corporate fast-food burger, but you owe yourself, perhaps more so, to the planet, to participate to this emerging food revolution. .