While waiting for the opening of the May restaurant at ORI9IN farm in Chiang Mai on December 5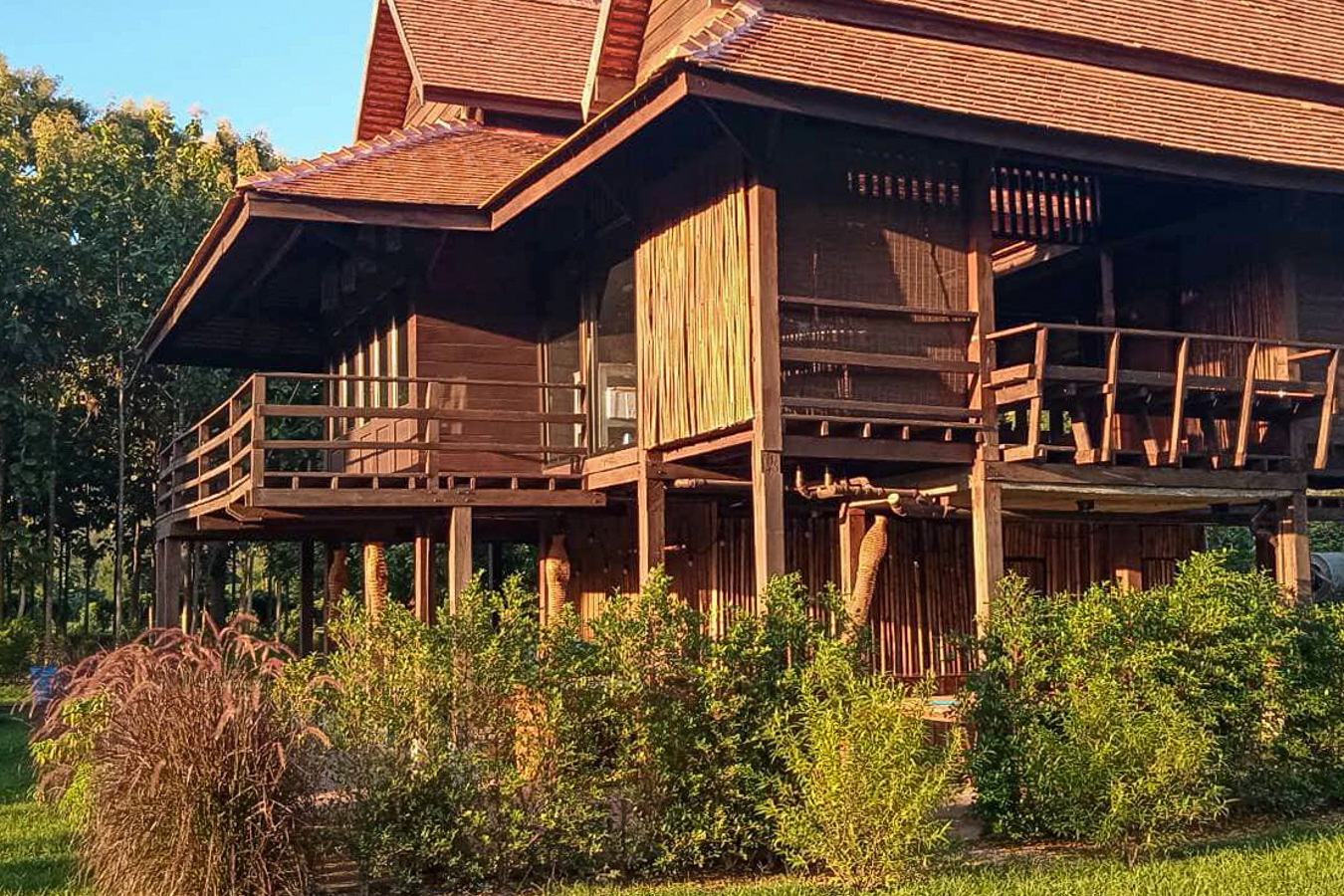 (November 30, 2021)
Waiting for May, a new restaurant, will open in Chiang Mai, Thailand on December 5.
The restaurant is located on the ORI9IN farm, a joint venture between Banyan Tree and The Boutique Farmers' chef-turned-sustainable farmer, James Noble.
James is working on the project with his wife, May.
"The farm respects provenance and a zero waste cuisine," said James. "Waiting for May serves sustainable dishes from the field to the plate. We chose the name because the chefs wait until May to select the best fresh produce from the field and bring them to the kitchen. Here, everything revolves around permaculture, a sustainable agriculture with low carbon emissions to produce food that comes from the heart. "
Waiting for May, a new restaurant, will open in Chiang Mai, Thailand on December 5.
Meals served at the Waiting for May are available for dining at the restaurant or to take away for a picnic on the farmland.
A la carte menu allows guests to create their own picnic basket and includes barbecued mala-brined duck breast with pumpkin som tam, chicken wings stuffed with Chiang Mai sausage and dip with chili, and a Greek salad with fresh figs, farmhouse feta cucumber and grilled lemons.
Take-out picnics come in a box with a picnic mat, wooden cutlery, and paper plates.
In addition to a dining experience with fresh produce, guests can enjoy a full day of entertainment on the farm overlooking the scenic mountains, a 30-minute drive from Chiang Mai towards Phao.
Highlights include a corn maze and first-hand experience of the practice behind planting crops and jam factories.
ORI9IN offers conserved agriculture with farm rental spaces to cultivate specific ingredients as well as testing and planting products overseas for over 15 Michelin-starred chefs from Thai restaurants and hotels. Championing local sourcing and sustainably sourced food, Banyan Tree Group hotels in Thailand also use farm-produced fresh ingredients.
Families can also rent land, link up with farming, and enjoy the harvest of vegetable and fruit salads, delivered to homes every week. The community garden of the farm allows the villagers to harvest vegetables for free on a daily basis.
After December 5, Waiting for May will be open Friday through Sunday, 10 a.m. to 4 p.m., with the farm gates closing at 5 p.m.
See also: Organic farming and sustainable tourism in Thailand – Khun Arrut Navaraj (Video).