West Portal to get new Mexican sit-down restaurant from Original Joe's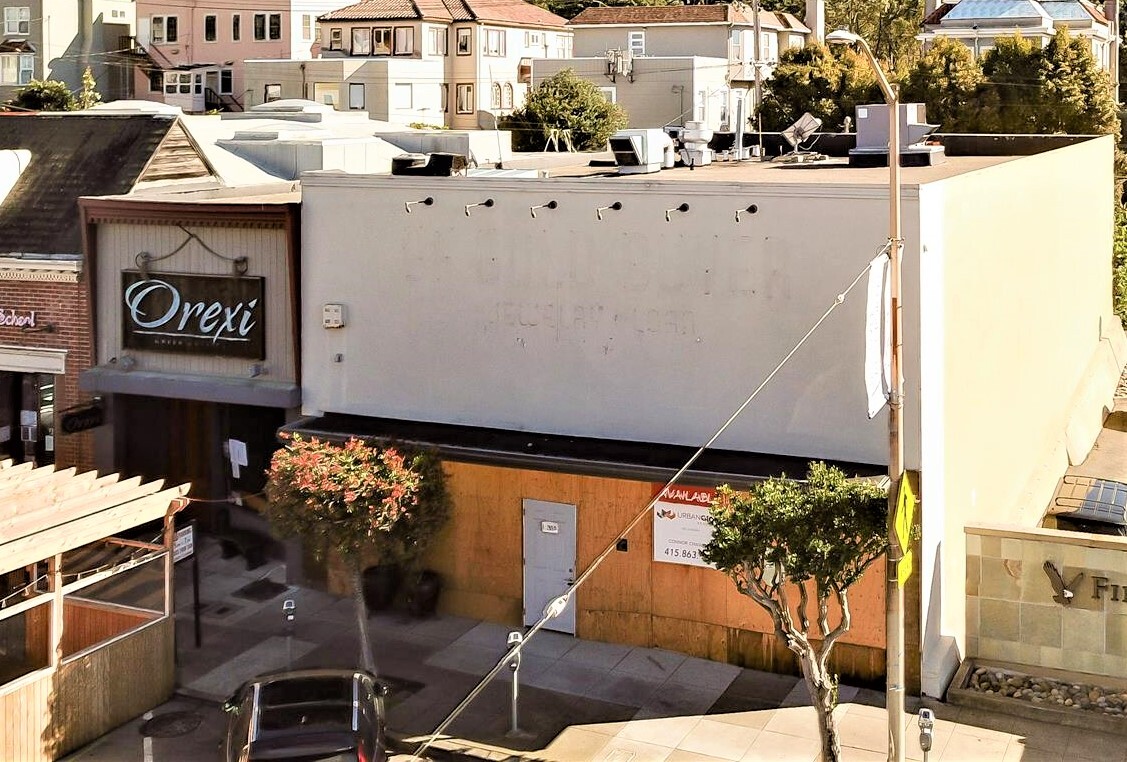 [ad_1]
The Duggan family, who own two Original Joe's stores in San Francisco and Daly City and Little Original Joe's (393 West Portal Ave.), which opened late last year in West Portal, are preparing to open a another restaurant in their home neighborhood – but it will be Mexican-American food, instead of Italian-American food.
Original Joe's grew out of a downtown lunch counter first opened by John and Elena Duggan's Croatian grandfather, Tony Rodin, in 1937. The Taylor Street location eventually expanded to a full dinner service and booths, and it was a beloved SF institution near the Golden Gate Theater until it was destroyed in a fire in 2007. Rather than trying to rebuild there , and as their parents pulled out of the business, the Duggan's decided to reopen in North Beach instead, bringing Original Joe's to the corner of Union and Stockton in 2012 – in what was once Joe DiMaggio's.
In December 2020, the Duggan's opened Little Original Joe's. Originally intended to be a sit-down take-out restaurant, offering a truncated menu of Original Joe's favorites as well as pizza, the pandemic has forced them to turn to all take-out and delivery, with the addition of 'an Italian grocery store that also offers frozen and ready-made meals, dumplings, pasta sauce, and more.
Now, as they revealed to The Chronicle this week, they're expanding once again, both with a new Mexican concept, called Elena's, and a full-service version of Little Original Joe's in the Marina (2301 Chestnut Street to Scott).
Elena Duggan says her two older daughters, whose father is Mexican, have been begging her to open a Mexican restaurant for years. And in addition to serving tostadas, tacos, enchiladas, and other Mexican-American fare, the plan is to serve ceviche and fish dishes from their father's family hometown, San Bartolo Morelos, at outside Mexico City. Elena's plans will be open by the end of next year, after the retail space they occupy is transformed into a restaurant.
Full-service Little Original Joe's on Chestnut will also feature take-out and delivery pasta, pizza and parma chicken, but it will also have indoor and outdoor seating, as well as a bar. It will also open at the end of next year, if all goes well.
As for Little Original Joe's in West Portal, this will remain a counter service operation, with only a few tables outside for self-service, and groceries will remain as well.
[ad_2]
Source link