Unblocking ports will bring Ukraine $1 billion in foreign exchange revenue every month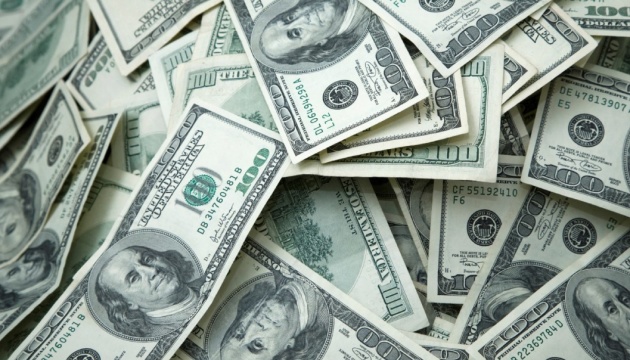 The resumption of agricultural exports from Ukrainian ports will bring in $1 billion in foreign exchange earnings every month.
"The agreement, which unlocks opportunities for Ukrainian grain exports, guarantees us a significant inflow of foreign exchange earnings. We expect at least 1 billion dollars per month for a certain period," said the first deputy minister. Ukrainian Economy, Denys Kudin, at the press conference. national telethon, reports a correspondent of Ukrinform.
He pointed out that the unblocked ports as well as government programs aimed at boosting business development will ensure Ukraine's economic stability.
On July 22, an agreement was signed on the export of grain and other foodstuffs from Ukrainian ports following a quadripartite meeting in Istanbul between Ukraine, Turkey, the United Nations and Russia.
Read also: 'Grain corridors' for 120 days: details of the agreements signed in Istanbul
Two mirror agreements in trilateral format have been signed. The agreement was signed by Infrastructure Minister Oleksandr Kubrakov on behalf of Ukraine, UN Secretary General António Guterres on behalf of the UN and Defense Minister Hulusi Akar on behalf of Turkey. . Russian Defense Minister Sergei Shoigu signed the agreement in the same format on behalf of Russia.
oh