South Goa gets its first modern Indian restaurant with Juju, Hospitality News, ET HospitalityWorld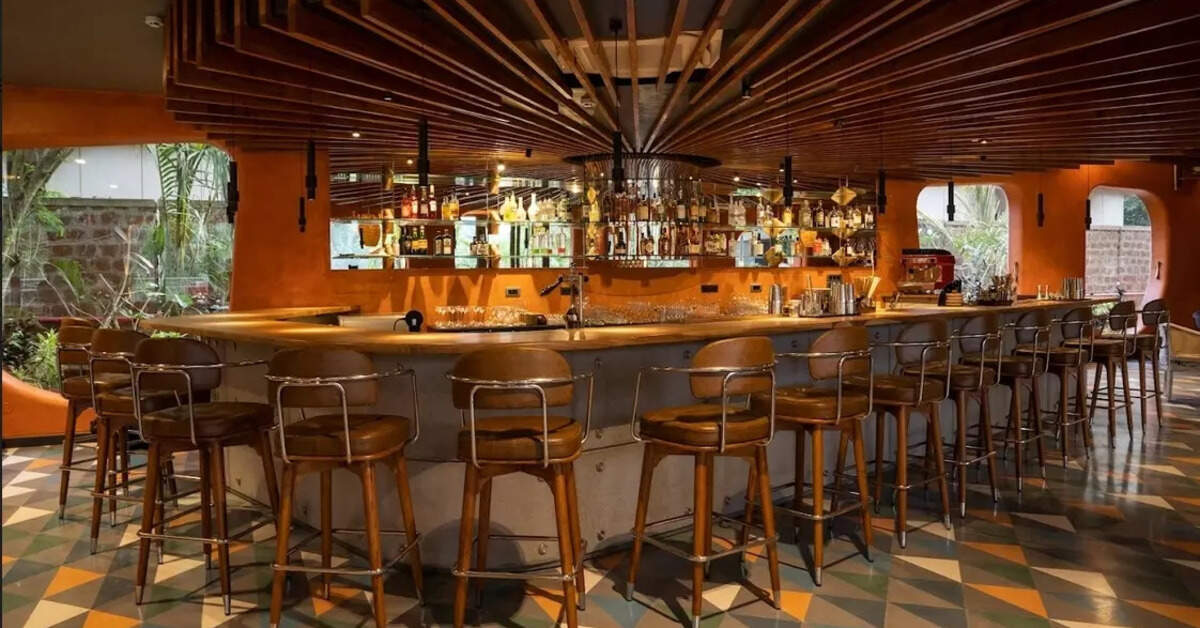 [ad_1]
South Goa gets its first contemporary Indian restaurant Juju, from the creators of Beleza by The Beach. The restaurant has 80 seats including 60 indoors and 20 outdoors.
Speaking about this exciting new launch, Co-Founder Raghav said, "While there is a thriving food culture in South Goa, high-end Indian offerings are rare and with Chef Avinash's menu concept, we are sure to impress discerning diners from all around the country.
Juju wants to give locals and tourists a taste of traditional cuisine from different parts of India, but present it in a more contemporary form.
Award-winning chef and restaurateur Avinash Martins of Cavatina conceptualized Juju's menu and it aligns with his style of cooking which is a contemporary makeover of regional Indian cuisine.
Speaking about his new project in South Goa, Martins says, "Juju is a celebration of the regions of India. It's them all together on the table with their modern flair. It is both traditional and contemporary.
Juju makers are very particular about having a thriving and cohesive restaurant beverage program and award-winning Russian mixologist Evgenya Prazdnik, who has been shaking and stirring in India for over half a decade, is the lead bar consultant for Juju. . Evgenya has previously worked with Tamil Table and Gunpowder and loved bringing fresh, native Indian ingredients to his recipes.
[ad_2]
Source link