Radisson Hotel Group to open 11 Radisson Individuals hotels across Russia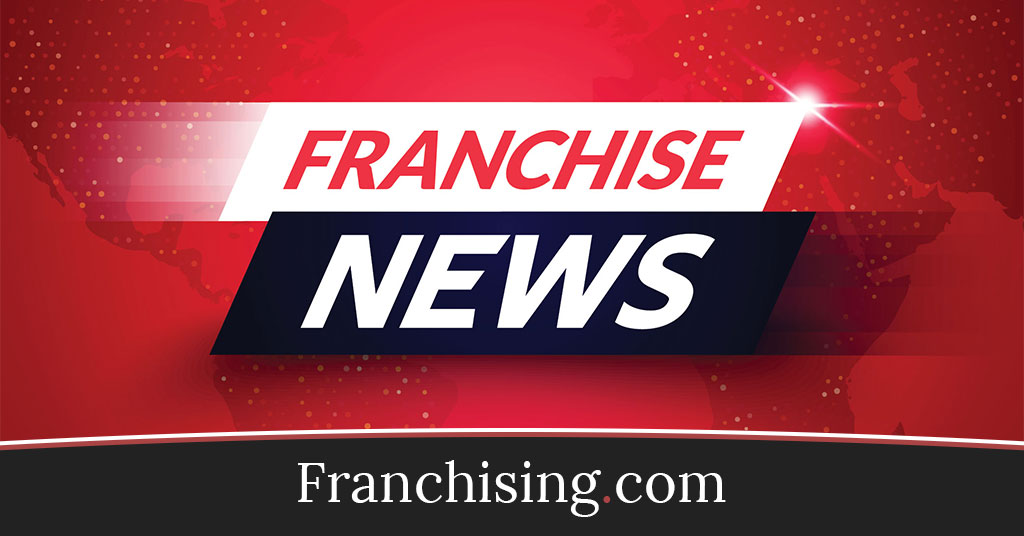 Through: Radisson | 0 Actions 70 readings
December 01, 2021 // Franchising.com // Moscow – Radisson Hotel Group and Cosmos Hotel Group (part of AFK Sistema) have signed an agreement under which part of the hotels of Cosmos Hotel Group will benefit from the international hotel chain Radisson Hotel Group, while maintaining their own brand and identity.
Under the agreement, 7 existing hotels currently in the Cosmos hotel group's portfolio will join the Radisson Individuals brand. 4 other hotels are committed to opening by 2025 under this dual brand. In the future, the number of Cosmos hotels that will be members of Radisson Individuals may increase. Radisson Individuals offers independent hotels and regional chains the opportunity to be part of the global Radisson Hotel Group platform and benefit from the group's global reach, while retaining the freedom to maintain their uniqueness and identity.
Alexandr Shvein, President of Cosmos Hotel Group, declares: "With Radisson Hotel Group, we are launching a unique product on the Russian market: on the one hand, it is the development of a national brand and, on the other hand, the support from a major international player. These hotels, which are part of the agreement, will operate under the Cosmos Hotels brand and will be affiliated with Radisson Individuals. At the same time, by using the Radisson Rewards loyalty program, we will gain a new sales channel and access to Radisson Hotel Group's global clientele. And, of course, we're ready to offer third-party owners who see us as a management company of their hotels to connect them not only to the Cosmos brand, but to Radisson Individuals as well. We see this "symbiosis" between Cosmos HG and Radisson Hotel Group as an overhaul of our approach to the development of the hotel sector in Russia ".
Elie Younes, Global Chief Development Officer Radisson Hotel Group: "We are delighted to expand our partnership with Cosmos Hotel Group and add to our portfolio the first Radisson Individuals branded hotels in a range of Russian regions. This step strengthens the position of Radisson Hotel Group as the leading international operator in Russia with our portfolio of 47 hotels and 12,220 rooms in operation and under development. We look forward to a fruitful long term relationship with Cosmos Hotel Group ".
SOURCE Radisson hotel group
###
Comments:

comments powered by