Putin puts nuclear deterrence on high alert; The West squeezes the Russian economy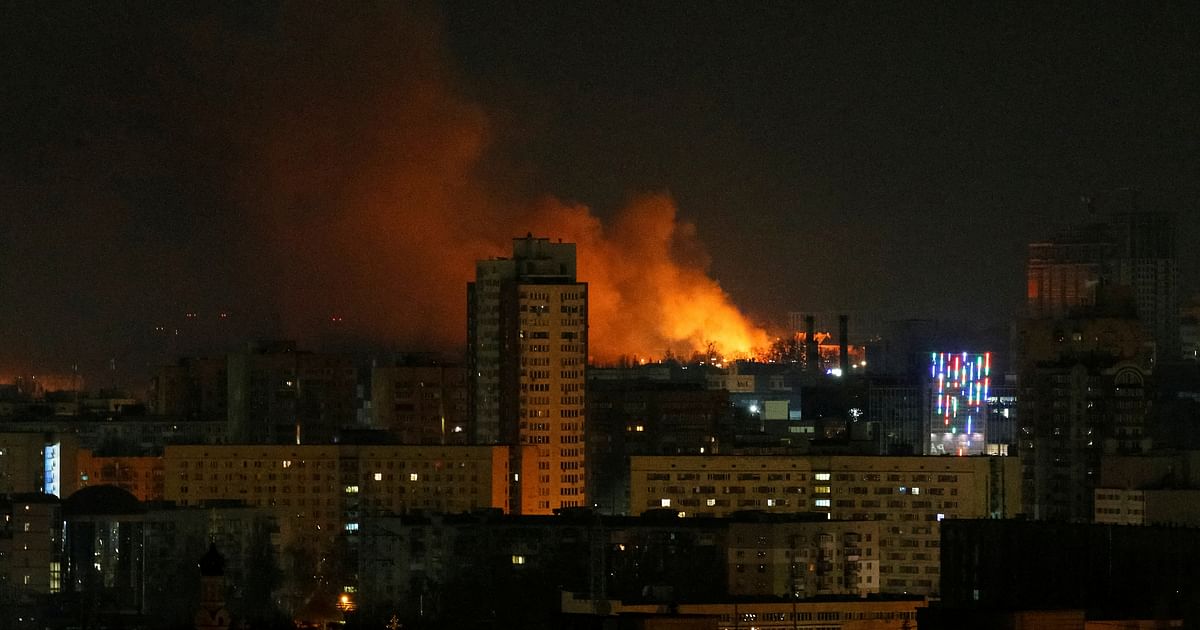 The EU's Borrell said Russia had clearly threatened a nuclear attack on countries supporting Ukraine after the invasion. "We are afraid that Russia will not stop in Ukraine," he said.
US Ambassador to the United Nations Linda Thomas-Greenfield at the UN Security Council urged "Russia to moderate this dangerous rhetoric regarding nuclear weapons".
A US defense official said Washington was trying to assess what Putin's announcement meant, but that increased the danger of miscalculation.
Moscow acknowledged that Russian soldiers had been killed and wounded, but said its losses were much lower than those suffered by Ukraine, the Interfax news agency reported. Moscow has not released casualty figures.
In New York, the UN Security Council called a rare emergency meeting of the UN General Assembly, or all 193 UN member states, for Monday.
Continued protests have taken place around the world against the invasion, including in Russia, where nearly 6,000 people have been arrested in anti-war demonstrations since Thursday, protests monitor OVD-Info said.
Tens of thousands of people across Europe marched in protest, including more than 100,000 in Berlin.