Public prosecutor arrests 3 hotel managers in Hurghada for food poisoning of tourists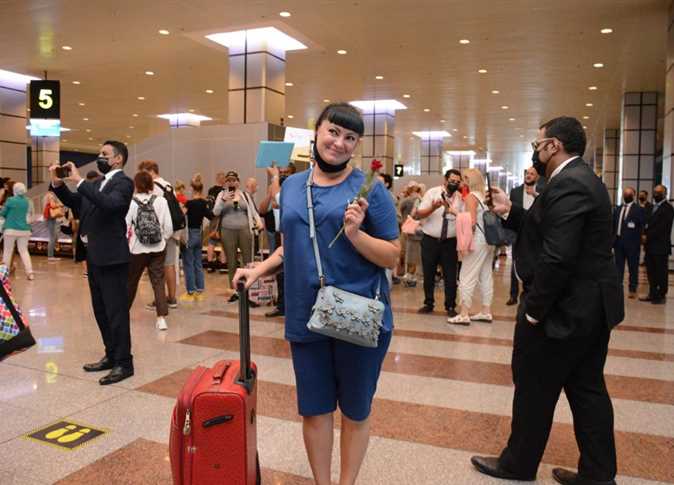 The Egyptian public prosecutor's office has issued a decision to detain three officials in a hotel in Hurghada after 47 tourists fell ill.
The Egyptian Public Prosecutor's Office issued a statement saying: "The prosecution ordered the detention of the Deputy Director of Food and Beverage: the hotel's quality manager and the chef for four days, pending. of investigations into the food poisoning incident of some of the tourists. in a hotel in Hurghada.
The prosecution had said in a previous statement that it received a report on October 30 that 14 Estonian guests at a hotel in Hurghada had fallen ill. After having dinner at the hotel, they were taken to the hospital and the public prosecutor ordered an urgent investigation into the incident.
The statement added that an inspection was carried out at the hotel's headquarters and that samples were taken from the hotel's food in the kitchen, freezers, processing places and various water sources.
They must be examined and a detailed report must be prepared, including the results of its analysis.
During the examination, the prosecution found that 29 other people from Russia and four from the Czech Republic fell ill and were also hospitalized.
Russian Consul General in Hurghada Viktor Voropaev said on Sunday that 31 Russian tourists suffered food poisoning while staying at a hotel in Hurghada.
In statements to Al-Masry Al-Youm, Voropaev said the state of health of the tourists is stable and that they will be allowed to be discharged from the hospital later on Sunday.
The Russian consul has confirmed that tourists suffering from food poisoning will be transferred to another hotel upon discharge from the hospital.
On August 9, scheduled flights between Russia and Sharm el-Sheikh and Hurghada resumed after Moscow and Cairo agreed in April to fully resume air traffic between the two countries, including Egyptian resorts.
Flights between Russia and Egypt had been completely suspended since 2015, after an airliner from Sharm el-Sheikh to St. Petersburg exploded over the Sinai Peninsula, killing all 217 passengers and seven members of the crew on board.
The Russian Federal Security Service (FSB) determined that the incident was a terrorist attack.
The resumption and increase in flights will help boost tourism to Egypt, as Russian tourism typically generates billions of dollars in revenue for the country.