Myanmar government to reopen schools, revive economy and support currency to overcome "triple crisis" of pandemic, economic downturn and national stability issues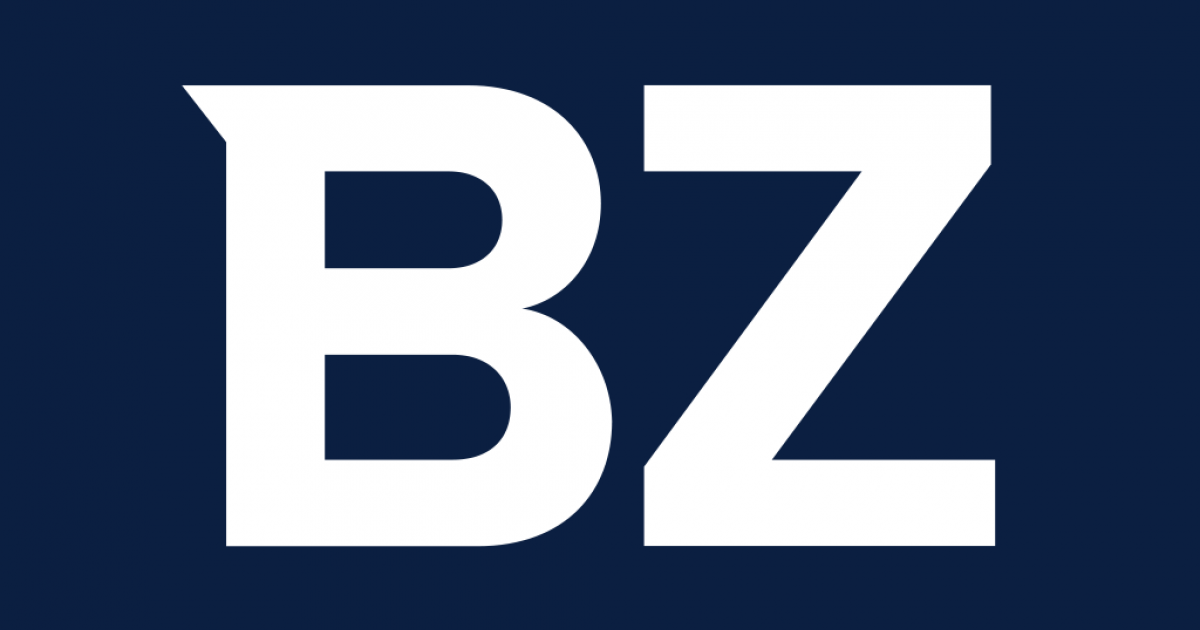 Nay Pyi Taw, October 19, 2021 – (ACN Newswire) – The government of Myanmar announced today that it will reopen schools from next month and take urgent action to support its currency and accelerate economic recovery to restore quickly national stability in the midst of a triple crisis situation in the country.
Myanmar faces crises of pandemic infection, economic downturn and national stability all at the same time, a situation not shared by any other ASEAN country or even Asia. Therefore, even as the country continues its recovery, it looks forward to the support of the international community, the government said in a statement.
COVID-19 Update
Based on the latest data from the Ministry of Health, as of October 16, 2021, Myanmar has recorded 486,851 cases of COVID-19 and 18,329 deaths (most of which were between the ages of 45 and 75) since the first case of infection confirmed on March 23, 2020. Currently, Myanmar's average daily COVID-19 positivity rate is 7.7%, which is lower than some ASEAN countries.
The first wave of the pandemic began in March 2020 and the second in August 2020. In the third wave which began in May 2021, a high incidence of the Delta variant is responsible for 343,533 confirmed cases and 15,113 deaths to date. The Ministry of Health is still responding to the third wave even though cases have declined since July 2021.
Currently, 113 communes – about a third of Myanmar's total – are considered "high load" and fall under the Stay-At-Home (SAH) program. The health ministry intends to gradually ease the restrictions, after ensuring that there is no community transmission after the lifting of SAH.
Update on immunization status and vaccines
As of October 16, 2021, 4.57 million people were fully vaccinated, while 6.65 million people had received one dose each. The cumulative vaccinated population is 11.22 million and the cumulative vaccinations administered amount to 15.8 million doses. Myanmar has received 31.3 million doses of vaccine as of October 17, 2021. These include:
Ministry / Organization | Type | Country of origin | Quantity (doses)
Ministry of Health | Covishield | India | 4,500,000
Ministry of Health | Sinopharm | China | 21,300,000
Ministry of Health | Sinovac | China | 4,000,000
Ministry of Defense | Sinopharm, Covaxin, Spunik V | China, India, Russia | 802,800
Private sector | Sinopharm | China | 700,000
Grand total (national figure) | 31 302 800
In October and November 2021, 8.0 million doses of Sinopharm are expected to arrive through Myanmar government supply channels. The Ministry of Health is working with GAVI COVAX Facility ("COVAX") to receive 4.05 million doses of COVAX vaccine, and separately 2.2 million doses of SINOVAC vaccine. Ongoing discussions to receive the facility's Pfizer vaccine are also underway.
Reopening of schools and colleges by November 2021
To speed up the resumption of social and economic activity, the Myanmar government has asked the Ministry of Education to prioritize the reopening of schools that closed on July 9, 2021 due to the spread of COVID-19. While schools reopened on July 21, the ministry closed them again on August 27 due to the third wave of the pandemic.
The Education Department will reopen schools from November 2021 working with the Health Department to immunize all remaining unvaccinated students (mostly ages 12 to 17, by the end of this month). More than 2.2 million students have been vaccinated nationwide so far. All teachers have already been vaccinated. These vaccinations mainly involved the use of the SINOVAC vaccine, with two doses administered over a 28-day interval.
To facilitate reopening, schools will be ranked based on health and safety readiness for issues such as availability of disinfectants, sanitizers, personal protective equipment, thermometers, masks and shields, and hygiene facilities such as toilets, sinks, wells and water purifiers.
In view of certain reports of civil disobedience, security measures will also be put in place in schools to avoid disturbances and ensure the safety of teachers and students.
"The reopening of schools is an urgent priority for our country. Vaccination and health protocols are a prerequisite. Therefore, teachers and students, including those aged 12 to 18, should be vaccinated. The Myanmar government encourages students to complete at least lower secondary education and strives to develop more educated resources for the future development of Myanmar, "Education Minister Dr Nyunt Phay said.
Rekindling business confidence in Myanmar and with the international community
The government of Myanmar has identified the main economic and financial challenges such as confidence in banking and financial institutions, boosting employment and business activity, attracting and supporting foreign investors and economic partners, and ensuring the stability of the kyat currency.
MIFER notes with concern the ongoing four-pronged economic sabotage by opponents of the government who continue to try to create panic in the financial sector while openly declaring "war" on Myanmar. These opponents seem to be supported by foreign elements.
This involves trying to disrupt international economic and financial relations in order to stop existing development projects and delay the disbursement of grants, aid and concessional loans; discourage foreign direct investment inflows by projecting a negative image; boycott the payment of electricity bills and government lotteries to disrupt revenue collection; and spreading rumors to trigger a local banking and financial crisis.
Despite the sabotage, the government will do everything possible to support the economy as well as all the people of Myanmar.
MIFER has intensified dialogue with leaders of foreign chambers of commerce and accelerated international economic exchanges. A notable development was the very successful Myanmar-Russia Business Twinning Virtual Seminar held last month.
"The government of Myanmar has already implemented measures to ensure the continuity of the agricultural sector, including farmers and those involved in the livestock and fisheries sector. We have also provided low rate loans / financial assistance to small and medium enterprises (SMEs), "Minister Aung Naing Oo said. .
"We detect a great sense of urgency among local businesses to get back to normal. Our priority is to restore confidence, create jobs and revive business activity. Despite the challenges, investor confidence is clearly increasing. We are also very encouraged by the positive response from Russian business groups very keen to forge bilateral economic activities, "he said.
Support the Myanmar Kyat
The Central Bank notes with collective concern the recent weakness of the kyat. To restore confidence in the currency, the following actions have been or will be implemented:
– Encourage and strengthen online banking payments
– Reduction of taxes and incentives (waiver or postponement of payment of rental fees)
– Regulatory and other measures to streamline online transactions, reduce barriers
administrative and regulatory formalities, and improved commercial transparency
– Issuing of notifications from the Central Bank to have confidence in the national banking system
– Regulation of the drawing limit with banks.
National security issues
"Despite the Myanmar government's efforts to restore political, social and economic stability amid the pandemic, those opposing the recovery have intensified the violence and disruption to the economy. The government has a duty to ensure political and social stability and will exercise this duty with firmness and restraint while seeking to gain the confidence of investors, and to revive economic and social activity such as the reopening of schools and cinemas ", said the minister.
Issued by the Ministry of Information, Government of the Union of Myanmar
For more information, please contact: [email protected]
Source: Ministry of Information, Government of the Union of Myanmar
Copyright 2021 ACN Newswire. All rights reserved.