Kabul restaurant explosion kills 3, injures 13 — Daily Nigerian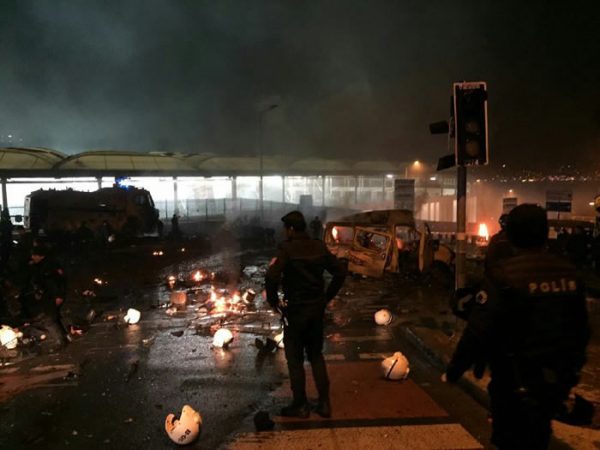 Security officials said Wednesday that at least three civilians were killed in an explosion in Kabul, the Afghan capital.
Police spokesman Khalid Zadran said 13 other people were injured in the blast that occurred inside a restaurant in the city's Police District 3.
Zadran added that Taliban security forces were investigating the incident to find out the cause of the explosion.
Initially, local sources claimed that the blast happened at lunchtime, as the restaurant was mostly occupied by employees of the country's power company.
The company is located near the site of the explosion which was run and controlled by Taliban officials, but pro-Taliban media reported that the explosion was caused by a leaking gas cylinder.
Deadly bombings, often claimed by the Islamic State, had become frequent after the Taliban took power, targeting mainly religious minorities, as well as Taliban officials.
Earlier, an Islamic State suicide bomber blew himself up among a crowd of Afghans gathered outside the Russian Embassy in Kabul.
The explosion killed six people, including two Russian diplomats. Several others were injured.
The country remained isolated from the West due to the Taliban's draconian policy towards women, its lack of attention to human rights and its refusal to form a representative government.
Reuters/NAN