Iranian currency drops to new low for the year against the US dollar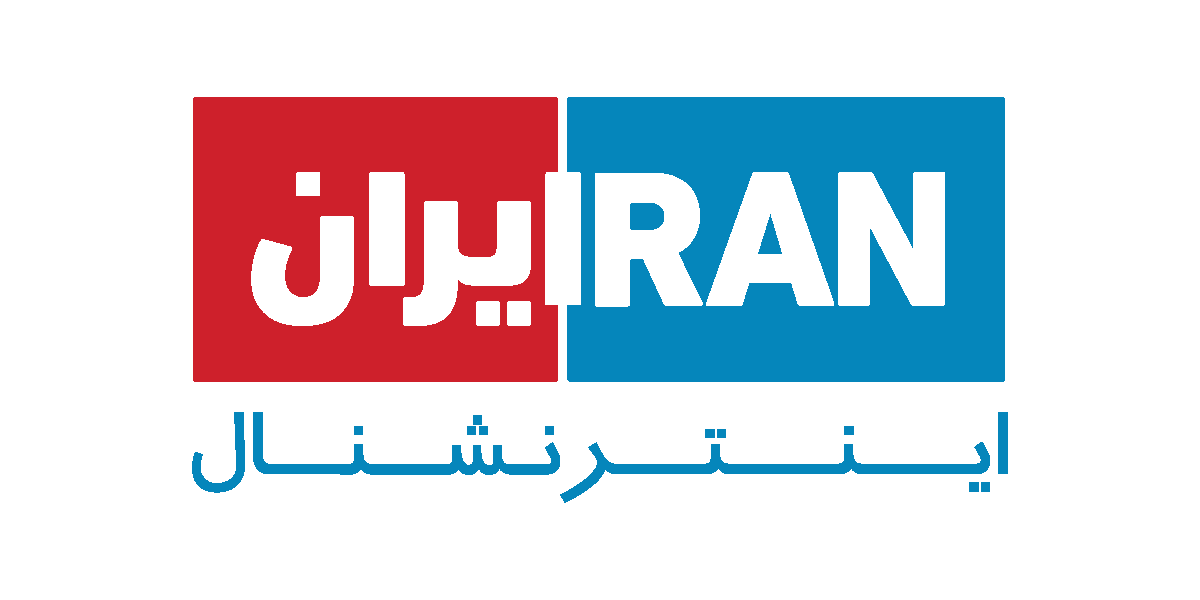 Amid Iran's lingering economic crisis and delayed nuclear negotiations with world powers, the US dollar hit 275,000 rials on the Tehran foreign exchange market on Sunday, hitting its highest level in nearly ten months.
The dollar was trading much lower, at around 220,000-230,000 rials, in March and April in hopes that nuclear negotiations launched in Vienna would result in an agreement to revive the JCPOA, or the 2015 agreement, and lift crippling US sanctions. But Iran halted talks in June, saying its newly elected president, Ebrahim Raisi (Raeesi) needed time to train his foreign policy team.
Iran's oil-dependent economy was hit hard when in 2018 former President Donald Trump withdrew from the JCPOA and imposed sanctions on oil exports to Tehran. Since then, Iran has lost at least $ 120 billion in oil revenues, according to its oil minister, Bijan Zanganeh Namdar.
Before Trump signaled his intention to pull out of the JCPOA, the dollar was trading at 30,000 rilas, nine times lower than today.
Falling oil revenues have forced the government and the central bank to print hundreds of trillions of rial notes, fueling inflation hovering around 50% according to official figures, which some say is lower than the actual rise in prices. .
While only the lifting of US sanctions can help improve the situation, Raisi appointed an economic team committed to "self-sufficiency" and boosting domestic production, with few resources for investment.