Egypt must depreciate its currency again: Bloomberg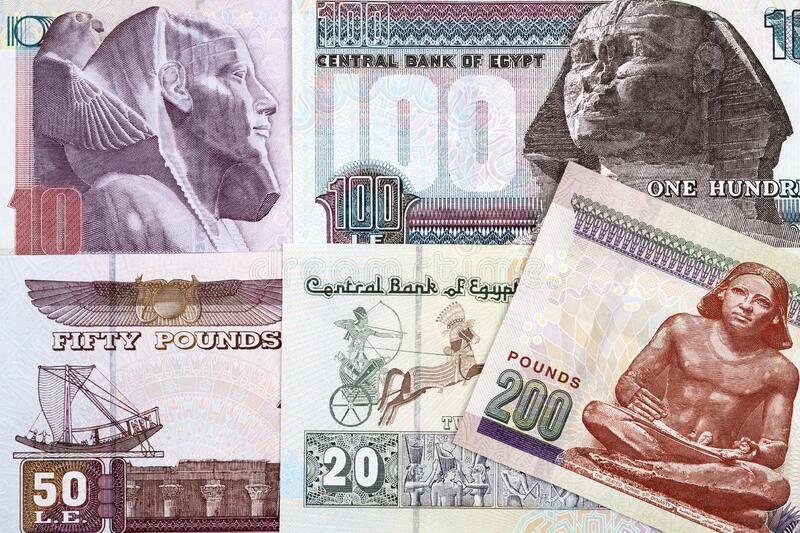 Growing pressure on Egypt's economy has led the world's biggest banks to believe Cairo needs to depreciate its currency again, Bloomberg news agency reported.
Greater flexibility in the Egyptian currency is needed in light of Cairo's pursuit of a new loan from the International Monetary Fund, the agency said.
Bloomberg reported in a report on the inevitability of the devaluation of the Egyptian pound.
The agency cited analyzes from Deutsche Bank, Goldman Sachs and Citigroup, which said the Egyptian currency was overvalued, even after devaluing it by more than 15% in March.
High oil and commodity prices have significantly affected Egypt, which is the world's largest wheat importer, as well as a drop in tourists from Russia and Ukraine.
Urban inflation in Egypt accelerated in July after a month of calm, with rising food prices and rising local fuel prices putting increased pressure on consumers.
The central bank may have more impetus to raise interest rates at its August 18 meeting.
Investors are looking for any signs that the central bank is preparing to further depreciate the currency after global investors withdrew billions of dollars from the Egyptian debt market this year, the agency said.
In the meantime, the Egyptian government is taking further steps to support its financial resources, as Cairo plans to secure a loan of around $2.5 billion and is in talks with regional and international banks regarding the details. financing.
Bloomberg added that funding from Gulf countries is a mainstay as a unit of Saudi Arabia's sovereign wealth fund acquired public stakes in four listed Egyptian companies for $1.3 billion, as part of the Kingdom's commitment. to channel resources.