Conversation That Matters: Russia's economy in freefall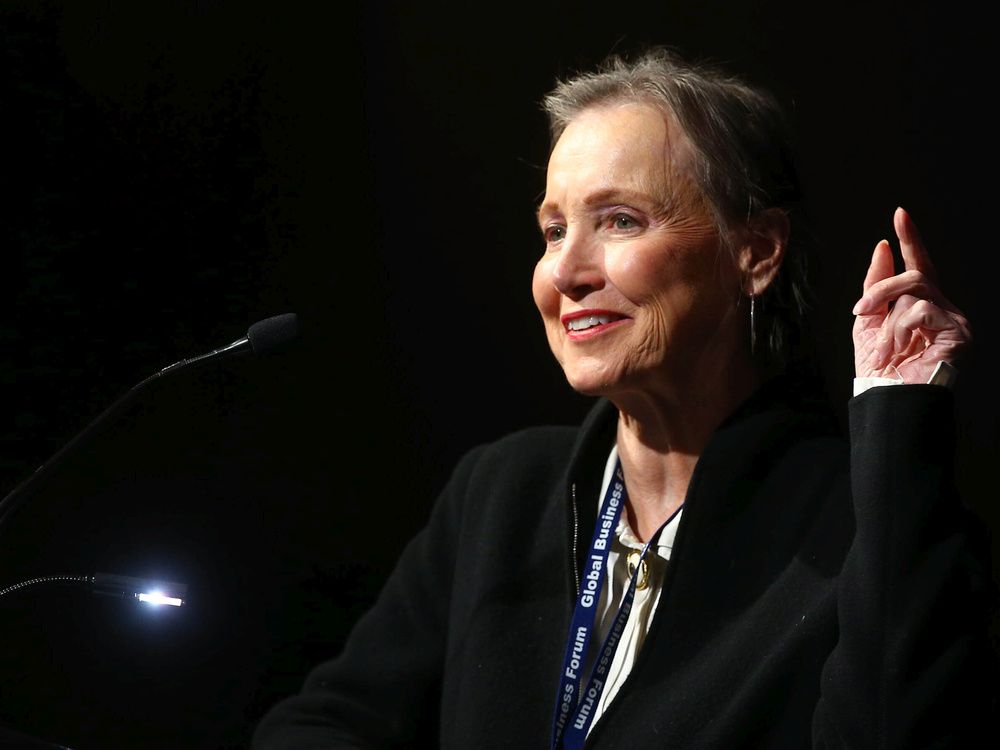 "Punitive Western sanctions, along with brain and capital drain, are destroying the country's future": Diane Francis
Content of the article
The European Union has just announced its seventh round of sanctions against Russia, an embargo on Russian gold.
Content of the article
Gold is Russia's main non-energy export. The Russian government's response has been to ignore and minimize the impact of the sanctions. But the Union of Gold Producers of Russia disagrees, noting that "the country's gold industry could suffer irreparable damage."
Content of the article
"Russia is struggling economically, demographically, financially and militarily," says Diane Francis, author, National Post editor and senior member of the Atlantic Council.
"Punitive Western sanctions, along with brain and capital drain, are destroying the country's future."
In an article titled "To Russia With Malice," Francis says, "Sanctions against importing technologies such as microchips have caused (Russian) factories to stop manufacturing many consumer products as well as weapons of war. Automotive production is down 96.7%. Aeroflot uses spare parts from obsolete aircraft to keep its fleet running. … Never fly with Aeroflot.
"Worst of all, hundreds of billions of dollars worth of energy, nuclear and infrastructure projects have been cancelled."
Diane Francis has joined a conversation that counts on the devastating consequences of Russia's irredentism towards Ukraine and other now independent parts of the former Soviet Union.
Join us at a Conversations Live event, sign up to get advance notice of upcoming events at conversationslive.ca.