Brazil will soon launch Bitcoin as currency (federal deputy)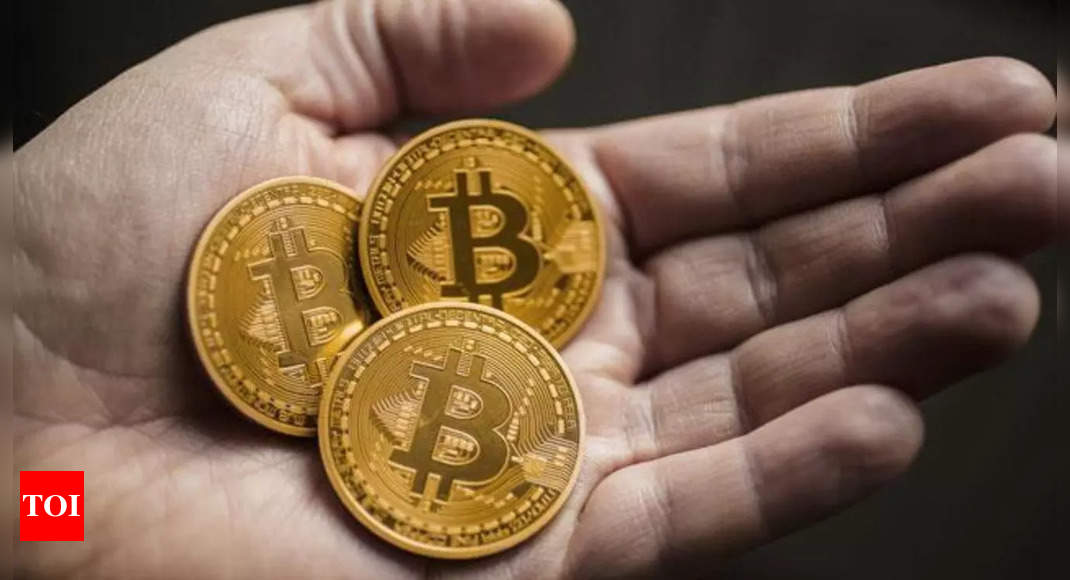 NEW DELHI: Brazil will consider the Bitcoin bill that will be presented to the Brazilian Congress, in the plenary session of the Chamber of Deputies this week. Bitcoin.com reported.
Bitcoin Bill 2.303 / 15 was introduced by Federal Deputy Auro Ribeiro in the Brazilian House of Representatives and was approved on September 29 by a special House committee.
It will now be presented in plenary for the assent of the chamber to become a law that would legalize Bitcoin like El Salvador.
Ribeiro told local media that Bitcoin is likely to become a currency in Brazil, and Brazilians may be able to buy houses, cars, and food from McDonald's using Bitcoin in the coming times.
The bill provides strong regulatory measures to tackle crypto-related crimes so that users feel safe and comfortable using Bitcoins for their daily use:
* The bill imposes fines against crypto-related money laundering.
* Fines are increased to two-thirds on one-third of the amount of the laundered sums.
* Imprisonment would also be increased from the current 10 years to 16 years for money laundering.
* The bill requires companies to keep accurate records of transactions and their customers.
Ribeiro said the bill is supported by the Brazilian government and has been discussed with the Speaker of the Chamber of Deputies, Arthur Lira. The Bitcoin law will be regulated by a government agency.
Central bank and Customer Value Management (CVM) solutions will be used depending on whether Bitcoin is recognized for its real estate value or for daily use in the country.
The majority of the Brazilian population is in favor of adopting Bitcoin, although a small part is against it, according to a study published by Sherlock communication in September.
Sherlock Communication, a digital marketing agency in Brazil, revealed that 48% of Brazilians support Bitcoin as legal tender, while 31% agree while 17% strongly oppose it.