Best Chef and Restaurant Markets in San Francisco for Holiday Shopping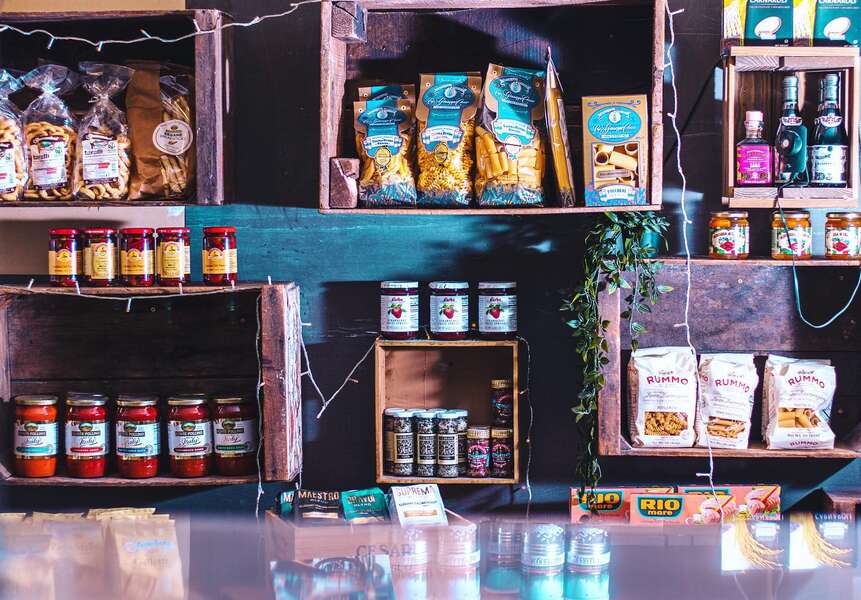 It wasn't that long ago that restaurants couldn't get seats for dinner due to pandemic protocols, creating an economic blow to already slim profit margins. Consumers, confined to on-site shelters at home, scrambled to purchase basic necessities like fresh vegetables, eggs, flour and toilet paper, which were often depleted in the frenzy of shopping for food. panic. A win-win solution was for restaurants to use their wholesale supply chains to sell staple foods from their physical stores or online to meet customer needs (including that precious toilet paper!) And to try to stick around. afloat financially. Some have even taken it a step further and packaged exclusive dishes and condiments for retail sale.
While selling popular homemade products isn't a new idea – see Papalote's famous salsa – many other restaurants have taken stock of their best-selling items and have bagged, jarred, pickled and wrapped them up. . From the Verjus Wine Shop in Cotogna selling dried wild oregano to Mr. Jiu's Jiu's Ho Ho selling hot Chinese mustard and farm-sourced eggs, it's a bonus that many house brand products are free of preservatives. artificial and other questionable ingredients.
While many restaurants have reopened for indoor dining and some have since ceased pantry operations, many have retained their popular staples. For gift giving this holiday season, here are some of our favorite San Francisco restaurant markets. Hopefully these markets, many of which were born out of an innovative drive to survive, are here to stay.