Africa: Cedi remains Africa's worst performing currency – depreciates 28.8% against the dollar – Bloomberg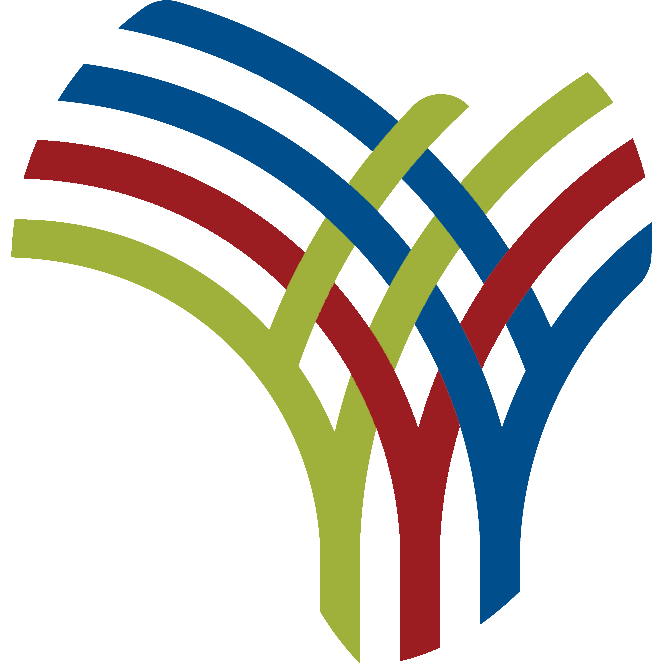 The cedi's precarious situation is not improving anytime soon, as the local currency recorded a -28.82% depreciation against the dollar as of August 8, 2022, Bloomberg said.
This has consistently ranked the local currency as the worst among African currencies with the "worst spot yields", and could be heading for a record high in the past 25 years.
The rate of the cedi against the dollar in the retail market is almost 9 GH¢ to the dollar.
Although the country benefits enormously from the high price of crude oil in the international market and to some extent from the favorable price of gold, the cedi has not held up well so far this year.
This is largely due to the economy's poor fiscal situation which forced S&P Global Ratings to revise Ghana's credit rating to CCC+ from B-.
Economist and political risk analyst Dr. Theo Acheampong has described the upgrade of Ghana's credit rating to CCC+/C by S&P Global Rating as putting the country's financial landscape in a more precarious position.
According to him, the government must quickly speed up negotiations with the International Monetary Fund to urgently secure an economic program, in order to give credibility to the country's ability to borrow on the international capital markets.
The head of client coverage at investment bank, IC Group, Derrick Mensah, also said that the challenge facing Ghana is due to both internal and external pressures.
"All of these factors (COVID-19, Russian-Ukrainian war, rising debt, widening deficit) have resulted in what we have today. Besides, when you look at it from an economic point of view, you realizes that the deficit (tax) situation in Ghana is greater than expected".
"We expected revenue to come into play, we expected spending to be better than it has been so far. But unfortunately we have seen the deficit widen more than expected."
The current challenges have forced investors to liquidate and repatriate their funds, which puts heavy pressure on the cedi.
Mr. Mensah urged the government to urgently seek help, especially from the IMF.
Republic Securities analyst Patrick Edem Agama also told Joy Business that investors have reduced their exposure to Ghana.
"What we have seen is that investors have been consistently reducing their exposure to Ghana. We know they have been expecting this to happen or have been watching and studying the trend for some time now. It already exists in the market, and we expect the government's reaction to influence the market," he said.