A hotel in Odessa on the coast "demilitarized" during the attack of Russian missiles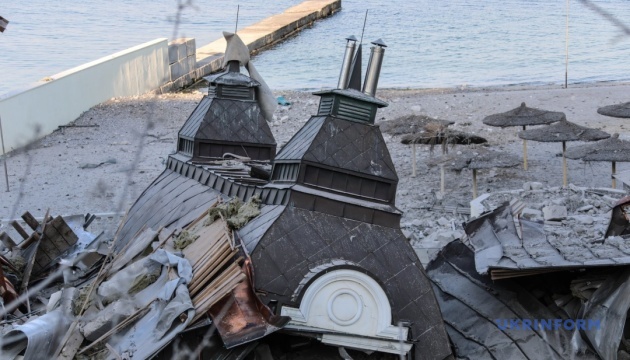 On May 8, 2022, the Russian military launched a missile strike on a hotel and restaurant complex located on the coast in the city of Odessa.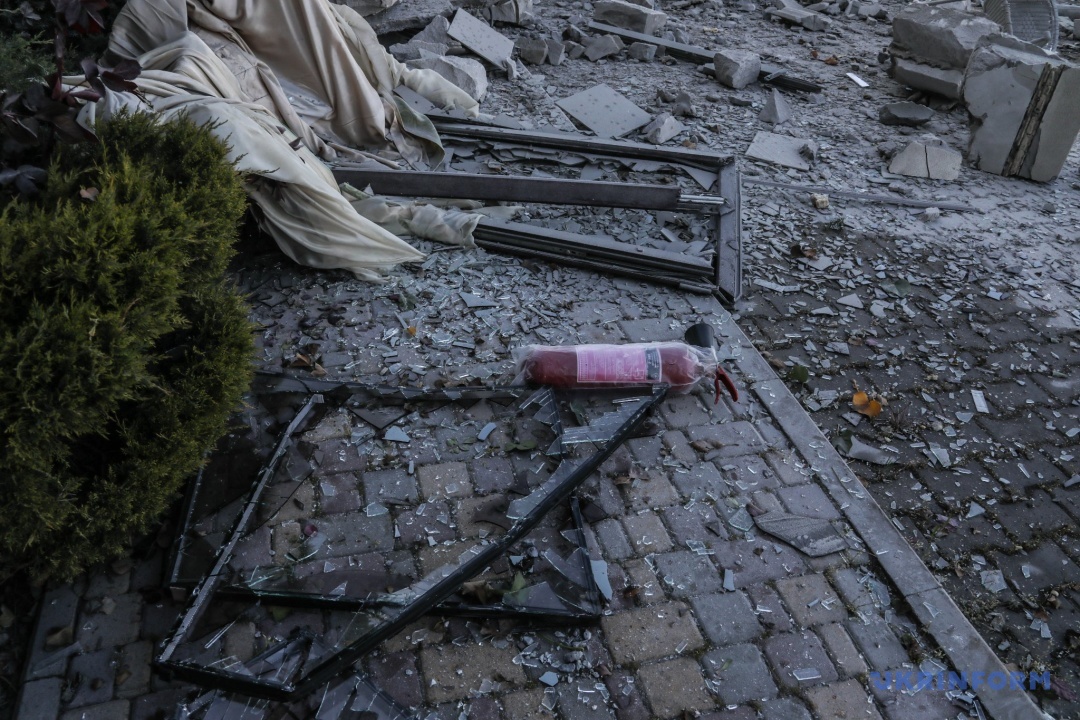 The Ukrinform photojournalist visited the scene in the resort area.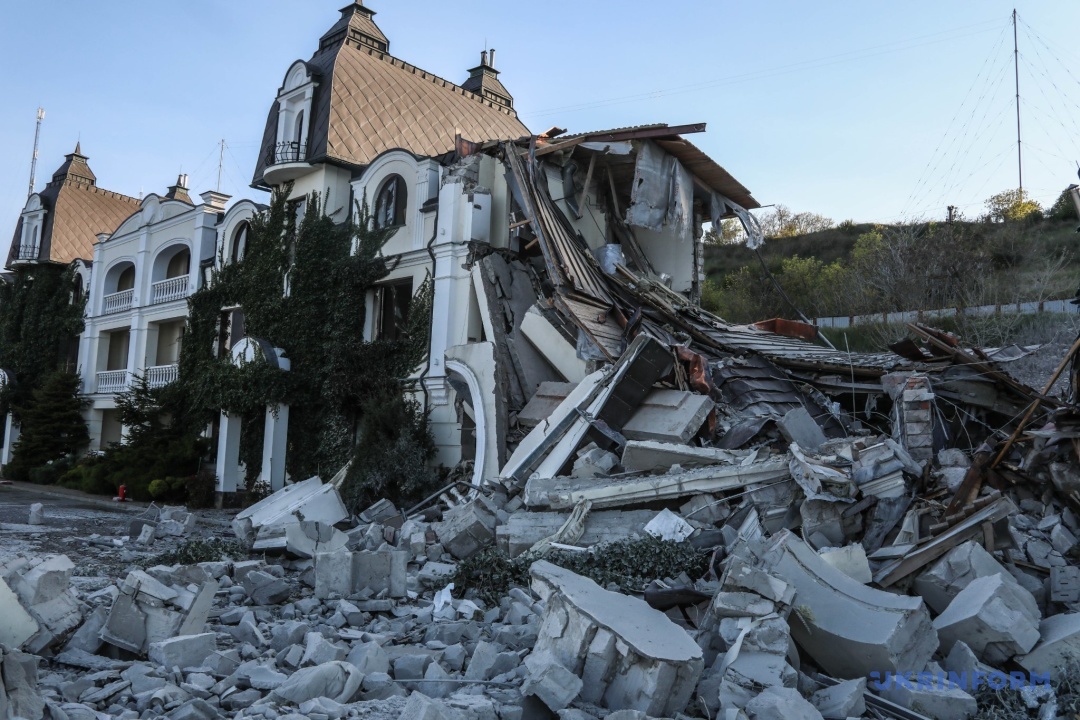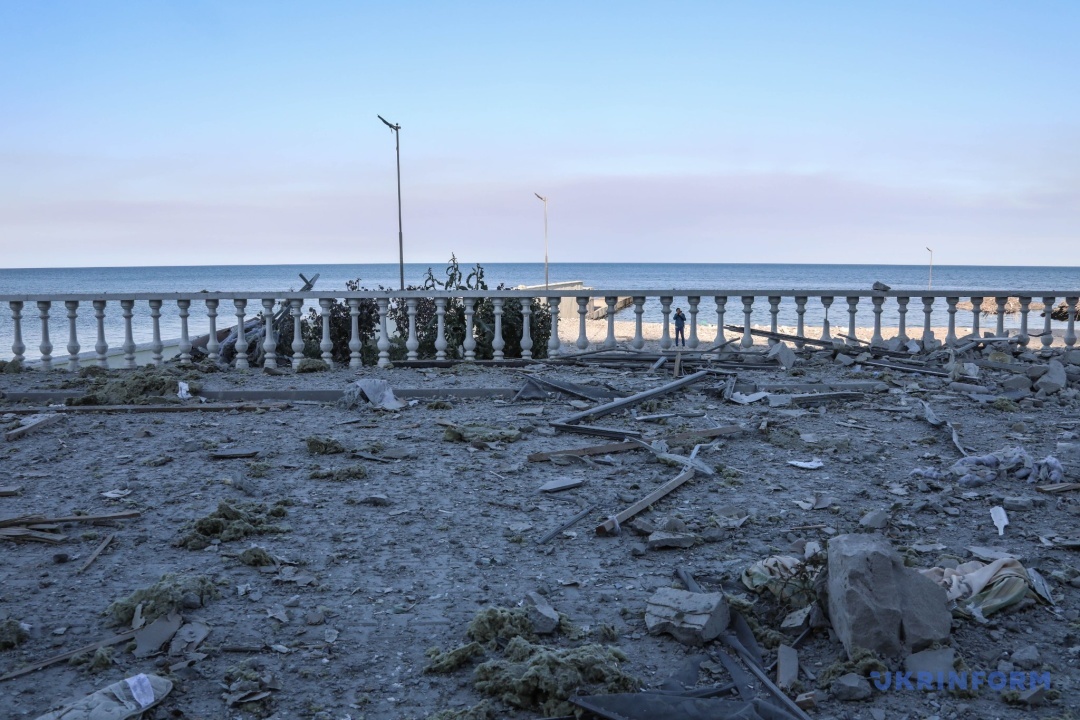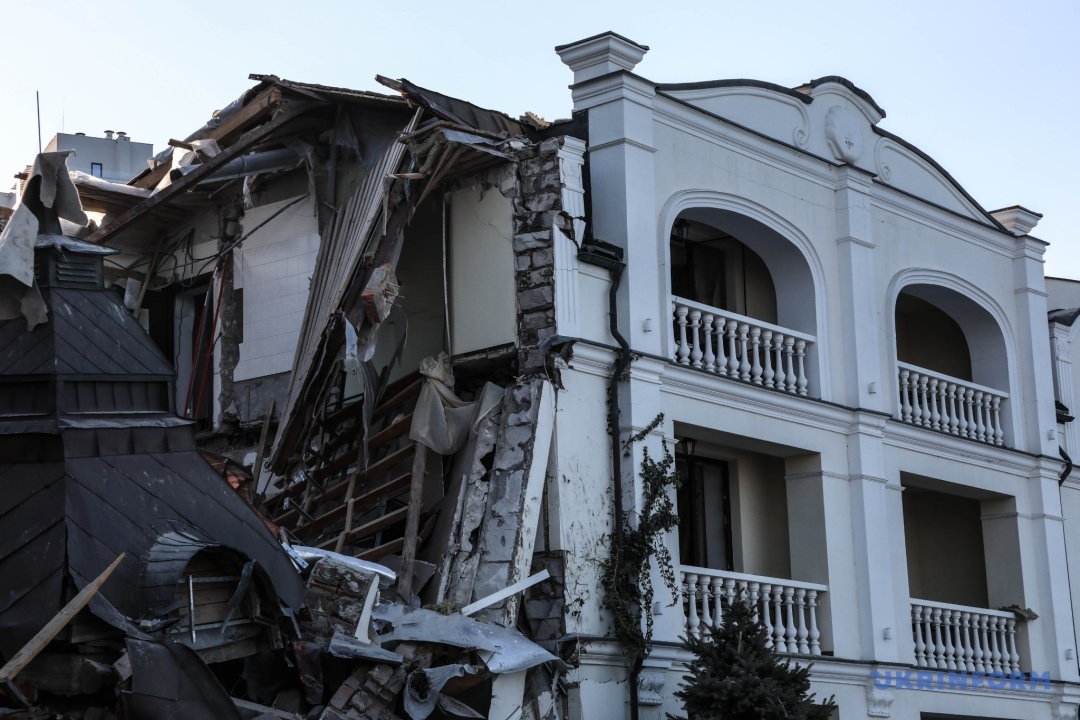 The Russians launched three cruise missiles from the Black Sea at Kyivskyi district in Odessa. A missile was shot down by Ukrainian anti-aircraft defense units. The other two hit a residential area and destroyed recreation areas. Municipal infrastructure was also damaged.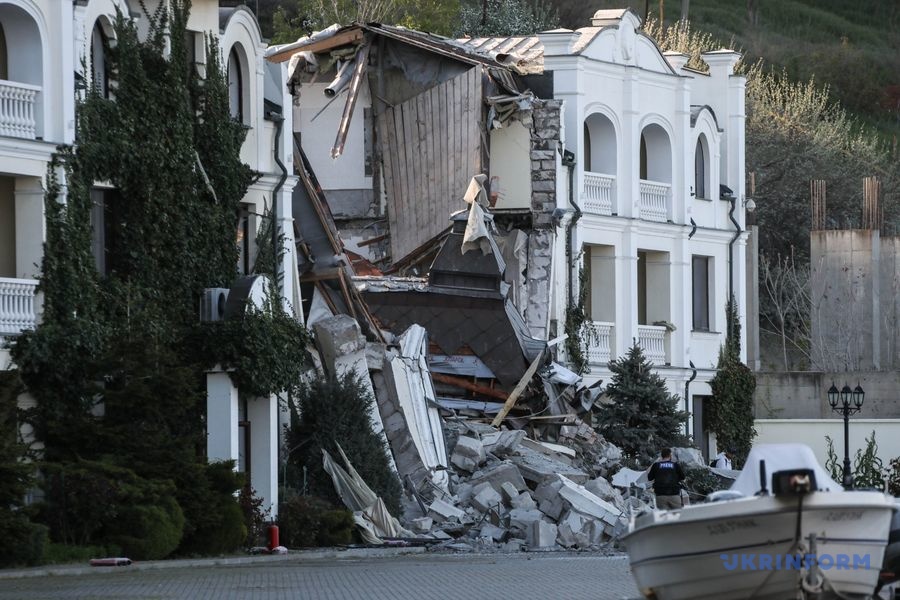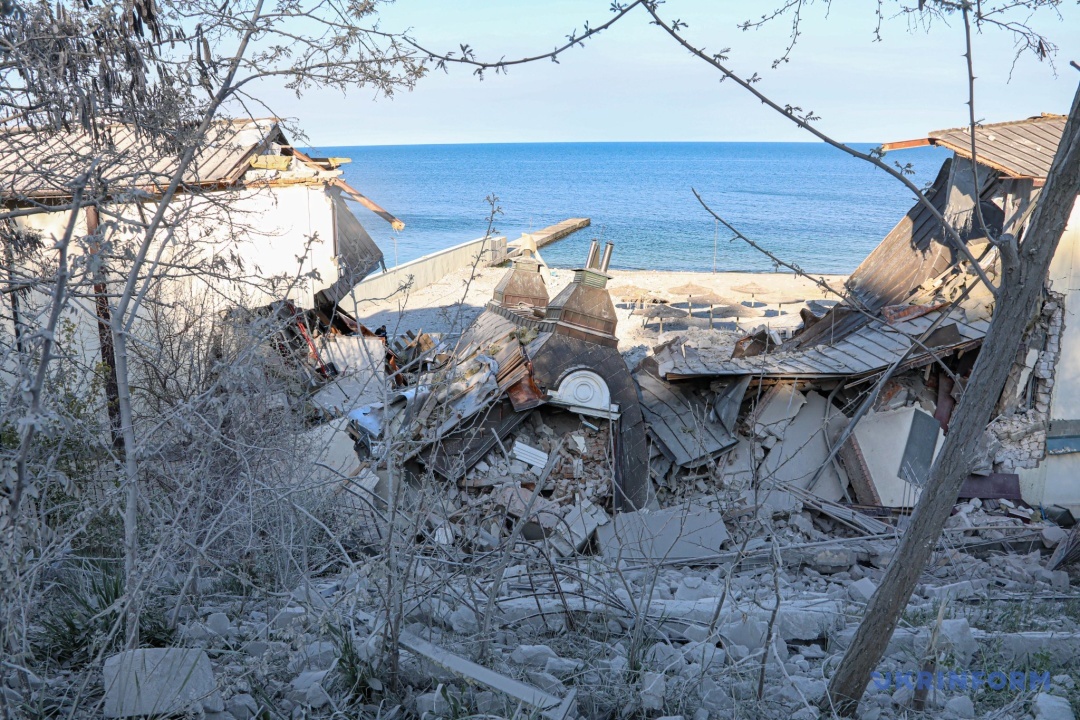 One of the 3-storey sections of the hotel was destroyed during the Russian missile attack. No casualties were reported, as it was empty at the time of the strike. Adjacent sections were also damaged and the beach was littered with building debris.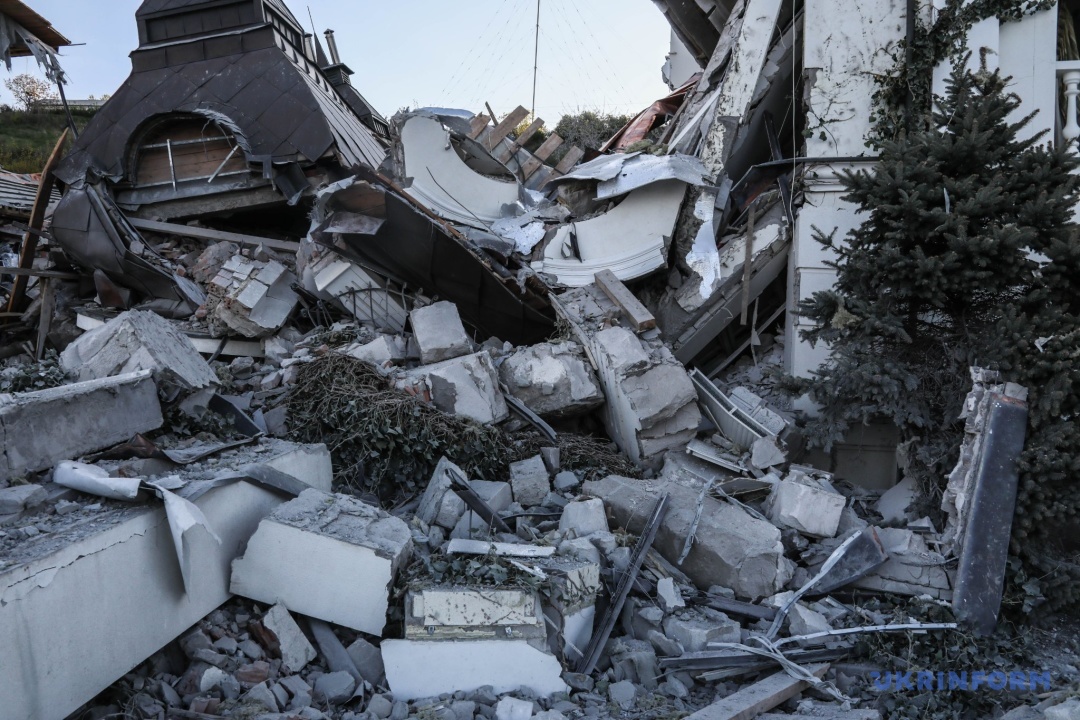 The total area covered with rubble is 300 square meters.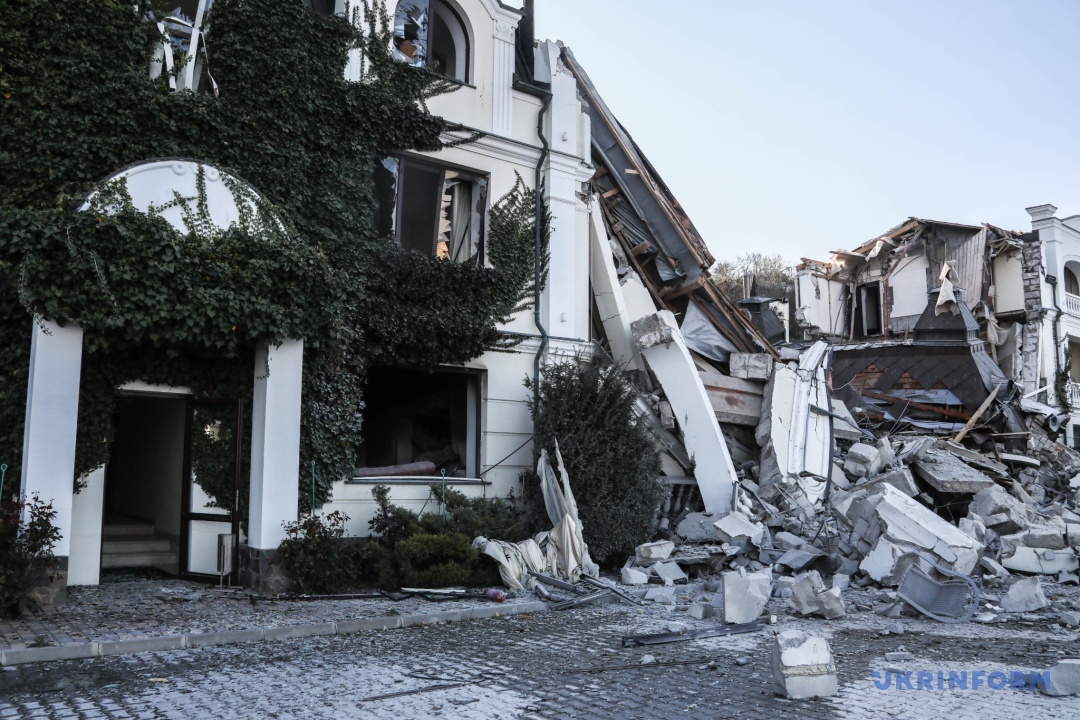 According to the Odessa regional prosecutor's office, a preliminary investigation has been opened into the violation of the laws and customs of war, since there are no military installations nearby.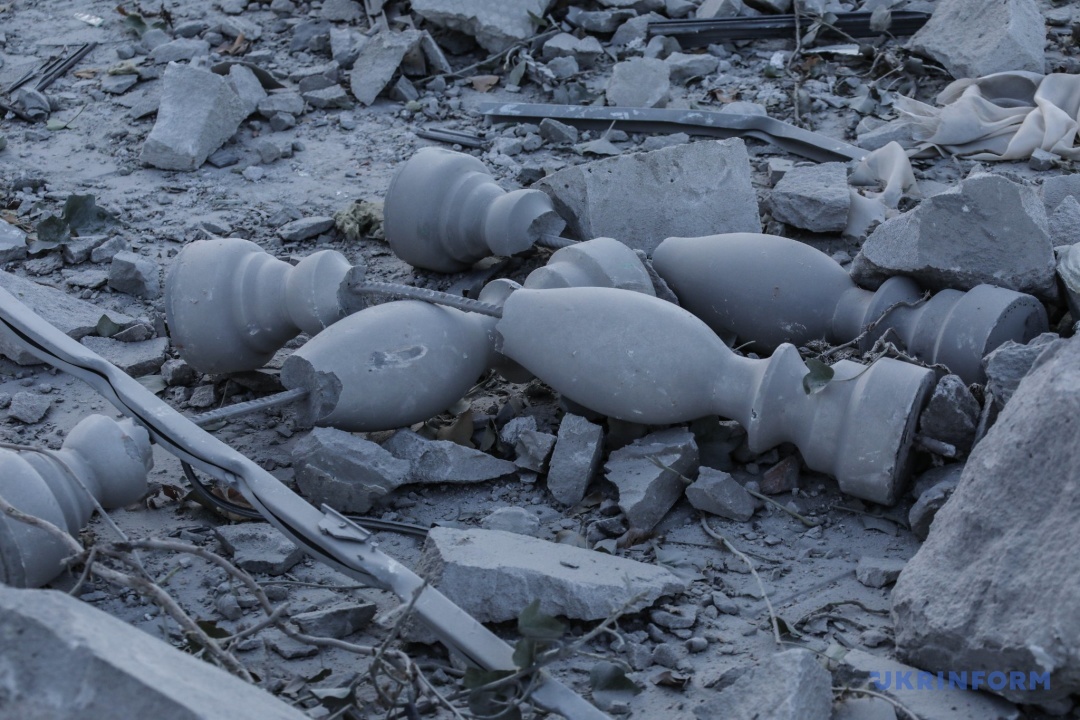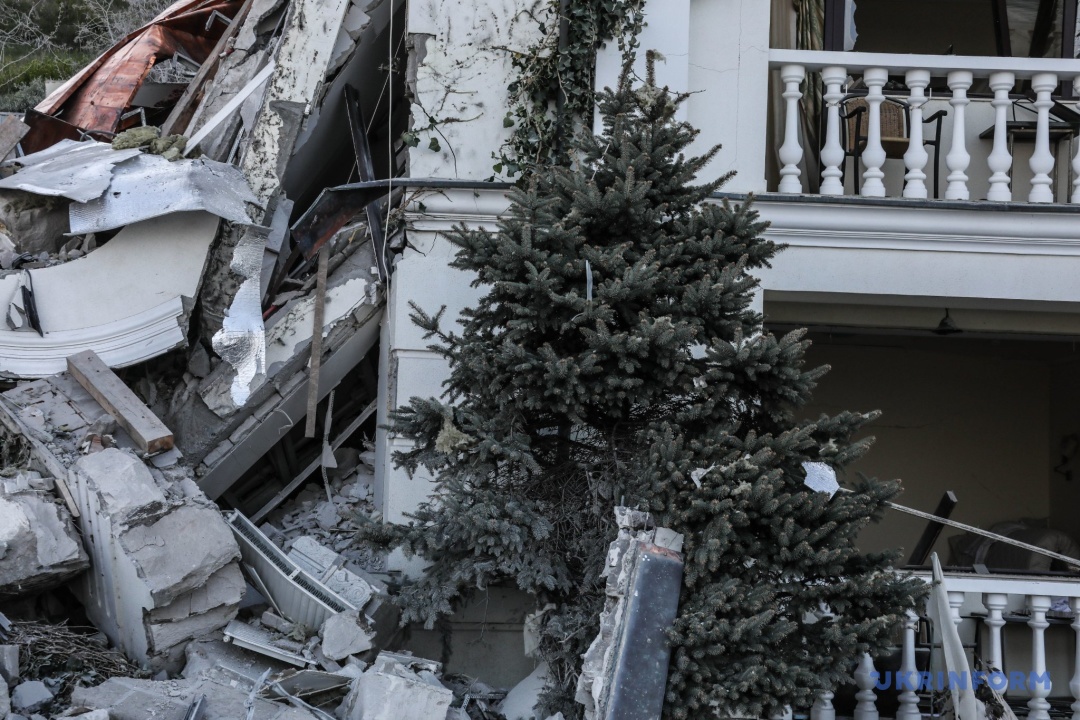 A reminder that on February 24, 2022, Russian President Vladimir Putin launched a full-scale invasion of Ukraine, sparking a war. Russian troops bomb and destroy major infrastructure, launch missiles and airstrikes on Ukrainian towns and villages, torture and murder civilians.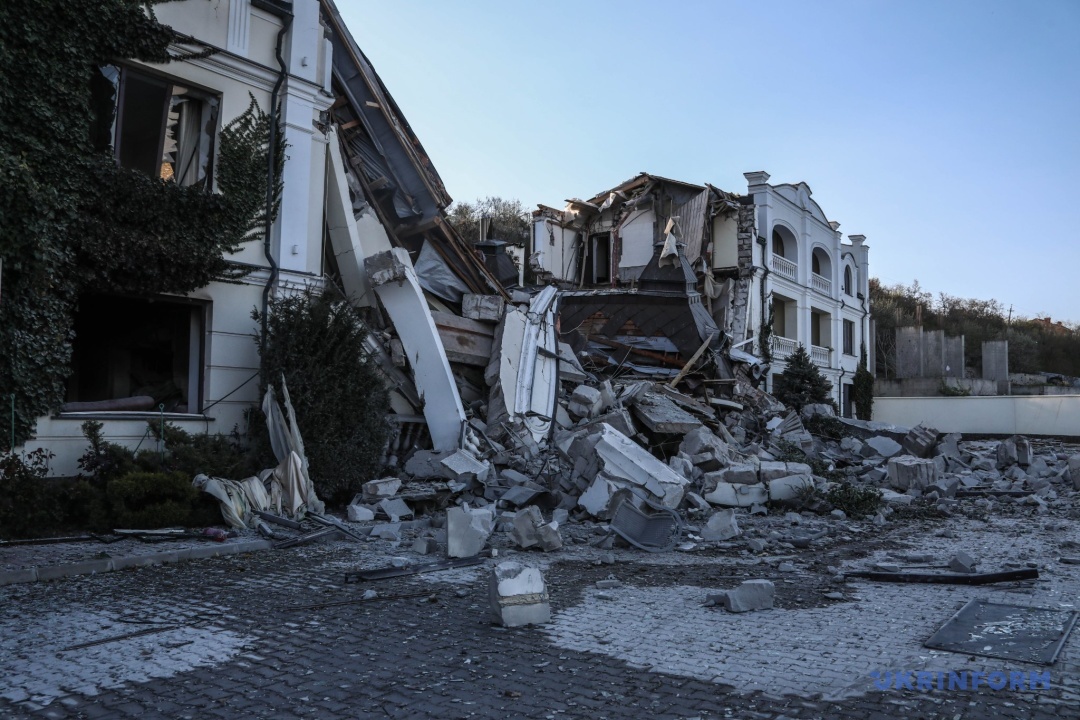 Photo: Nina Liashonok, Ukrinform
mk